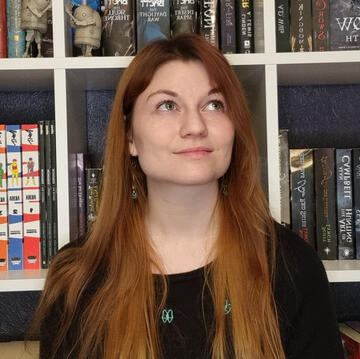 Lilian Horn
---
Fantasy Author
---
About Me
Norwegian born and resident fantasy author Lilian brings life to Scandinavian lore with a dash of humor and a lot of mistakes.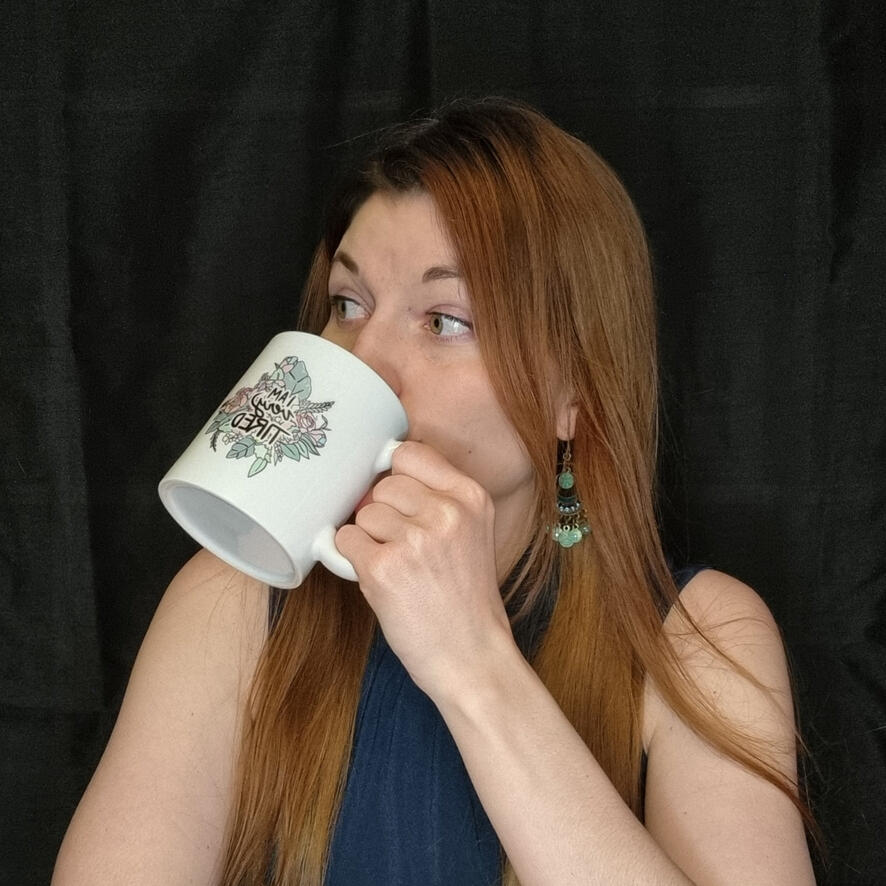 ---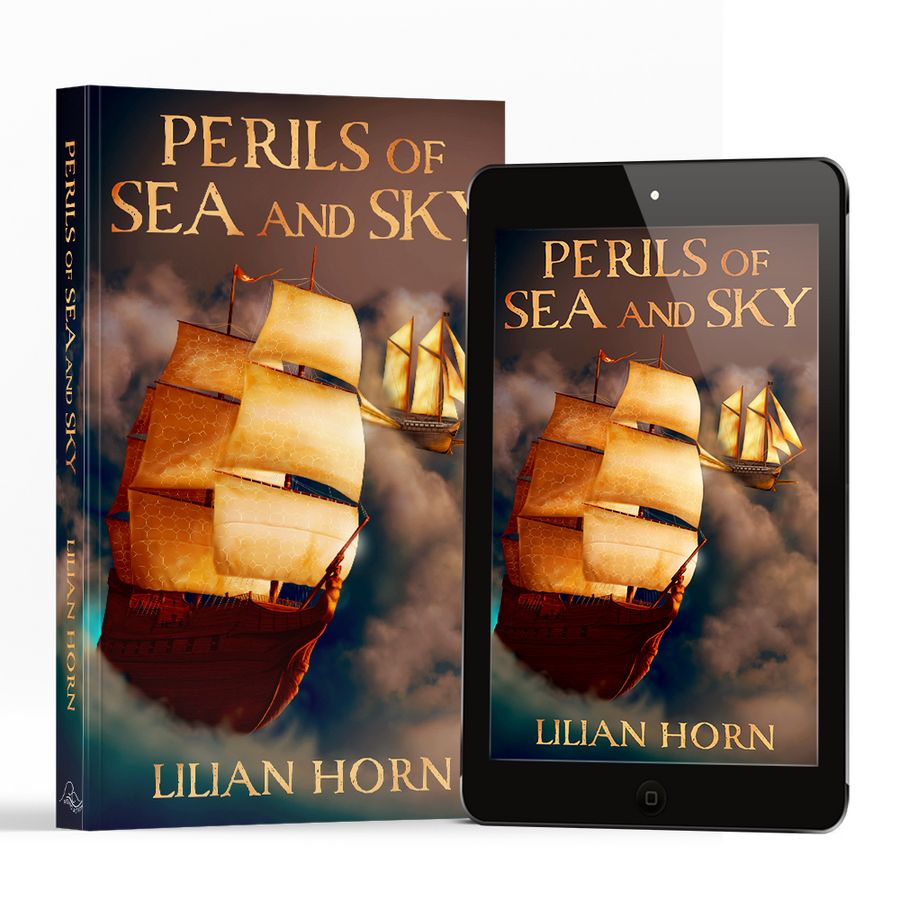 Books!
Debut PERILS OF SEA AND SKY is set for publication September 2022 by Rising Action Publishing Collective!
About me
---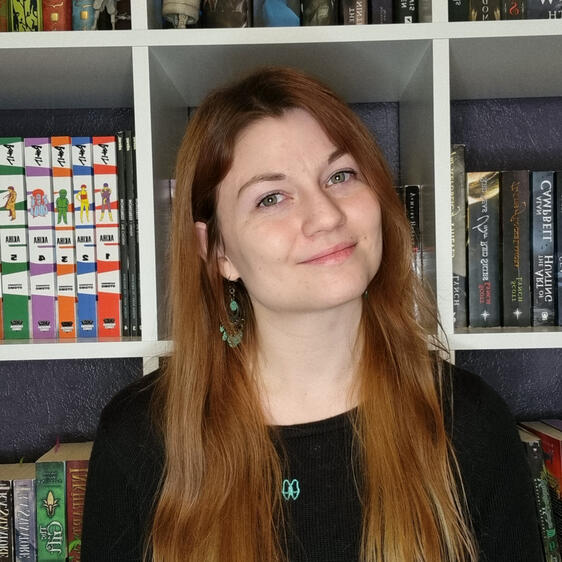 Hailing from the cold north of Norway, I spend my summers glaring at the midnight sun and the winters freezing my backside off. When not doing either I write, manage my health, and entertain a very spoiled cat.With a bachelor's degree as a biomedical laboratory scientist, with obscure game developing classes under the belt and a hobby artist on the side, I make the most of my days when I'm not battling chronic illness. I've had ME since I was 11 years old, meaning I am exhausted all the time and have to manage my time and energy accordingly.I write stories that take me far away from reality across distant lands.
R. A. Salvatore is the reason my books often explore themes such as mental health and trauma and overcoming them while saving the world, and remains to this day my biggest inspiration to writing with his THE LEGEND OF DRIZZT series (I even named my cat Drizzt) and THE CLERIC QUINTET.
Other authors I enjoy the works of are Alan Campbell's DEEPGATE CODEX and Hideyuki Kikuchi's VAMPIRE HUNTER DWanna know more? You can listen to my guest appearance in podcasts where we talk about books, fantasy, and a variety of different topics, by clicking the links below:
The Fantasy and Sci-fi Fanatic's Podcast
Spotify
RSSAm I Write?
Spotify
Apple Podcast
Books!
---
"A rollicking adventure with innovative technology and characters you'd trust with your life—or your imagination!"
Shelley Adina, bestselling author of the Magnificent Devices steampunk series"[Perils of Sea and Sky] is a riveting story that will keep readers glued to their seats until its satisfying conclusion."
Booklist Review"Flying ships!? Sky pirates!? MONSTERS!? This was a highly entertaining read!! I very much enjoyed all of the action. Plus the storyline was great! If there's a second book on the way I will absolutely read it. This was a fab debut!"—Goodreads Reviewer
Perils of Sea and Sky
In the early 1700s, the discovery of anti-gravity technology led to the development of the aeroship trade. But there is one area that no sky captain dares to venture, and that is the Grey Veil: an inhospitable fog threatening the lives and sanity of all who enter.With the Veil under a strict travel ban, most level-headed pilots circumvent this treacherous place. Captain Rosanne Drackenheart, on the other hand, makes a pretty penny conducting her smuggling operation through the very edge of the mysterious fog.When she is blackmailed into searching for a lost warship, she is forced to venture into the untraversed bowels of the Veil. Rosanne must protect her crew from mystical creatures, defend against pirates gunning for her ship, and save herself from the creature known as the Forest Devil.Featuring Scandinavian myths and steampunk elements, PERILS OF SEA AND SKY is a thrilling high fantasy adventure.Add on Goodreads
ORDER LINKS
Get your copy on Amazon.com or Amazon.co.uk
Barnes & Noble
For Nordic readers: Adlibris
Audiobook on Audible
For foreign rights, film and TV rights, general book information, and media inquiries, please contact: Alexandria Brown
alex@risingactionpublishingco.com
journey of the lost and damned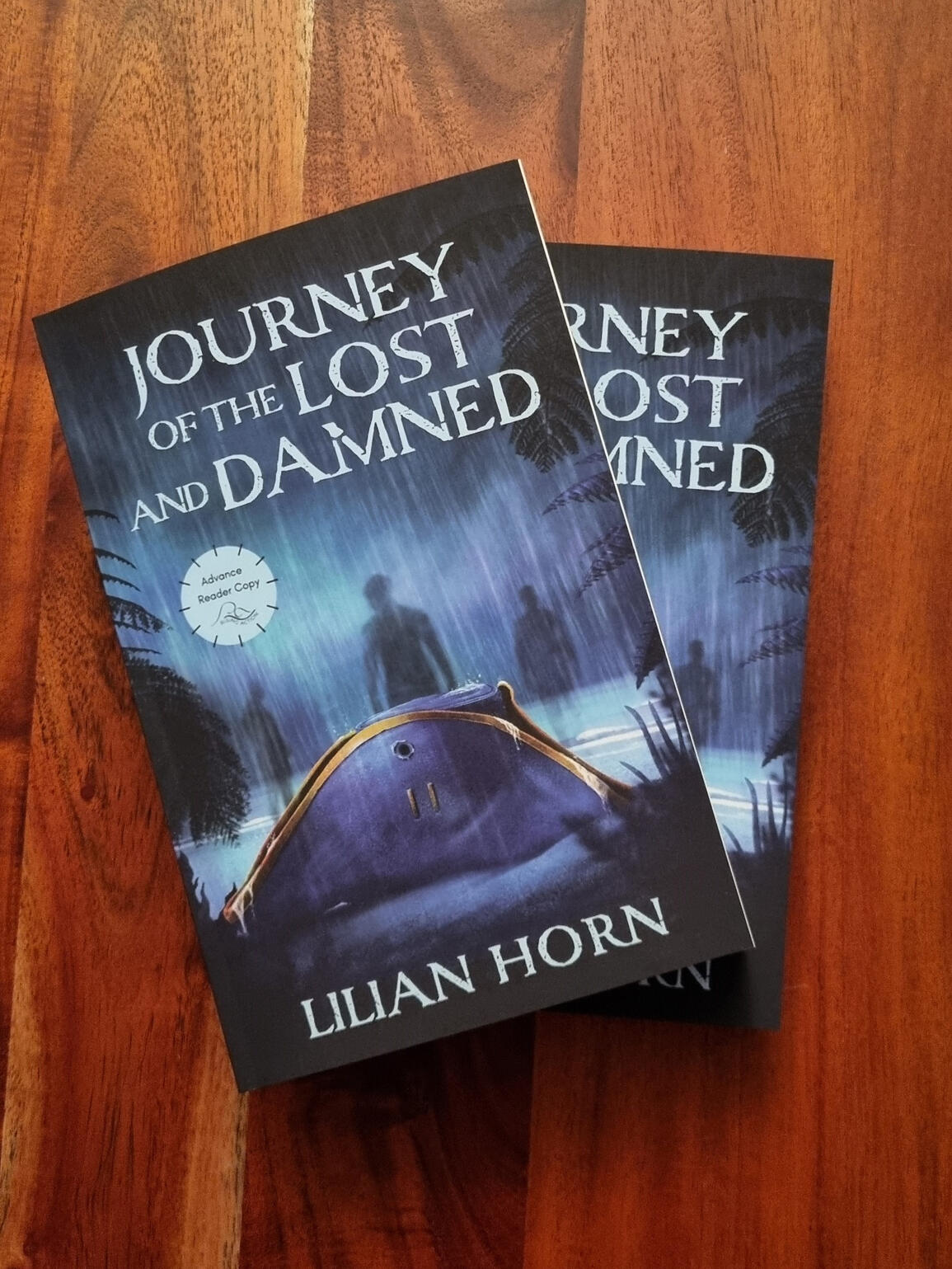 The adventure continues with Rosanne and company in JOURNEY OF THE LOST AND DAMNED, set for publication on May 2024!
More information to be announced